Melissa Faith Hart, Founder & CEO
Melissa Faith Hart is the Founder and Chief Executive Officer of eBodyGuard, LCC. She created the eBodyGuard personal safety, evidence, and wellness technology with its eBodyGuard Safety Card and eBodyCam, which are available in the App Store and Google Play. These are key components of the vendor-agnostic eBodyGuard Smart Discovery Platform, which integrates discovery both within and outside of criminal justice IT systems. Her 20 years of experience working with law enforcement and District Attorneys led to the first criminal eDiscovery system in the nation.
Melissa spent 17 years in corporate America, mostly with Xerox. She later served on the Pink Tax on Mobility initiative, sponsored by New York University, investigating the reasons why women pay more for transportation than men. She is working with NREL (National Renewable Energy Laboratory) to improve the efficiency and passenger safety of transit systems.
Using her certifications in Six Sigma Business processes as a core principle of solving business problems, Melissa focused deeply to understand the criminal justice system. She brought in experts from Xerox PARC (Palo Alto Research Center) to help improve this very burdened and siloed process. She later became the executive director of the program supporting the process of automating criminal discovery, integrating 363 law enforcement agencies to expedite the passing of evidence within 72 hours.
Melissa believes personal safety is a primal right, and has invested decades in learning the cultures and the technologies of these systems. She remains determined to help transform systems to better support our communities.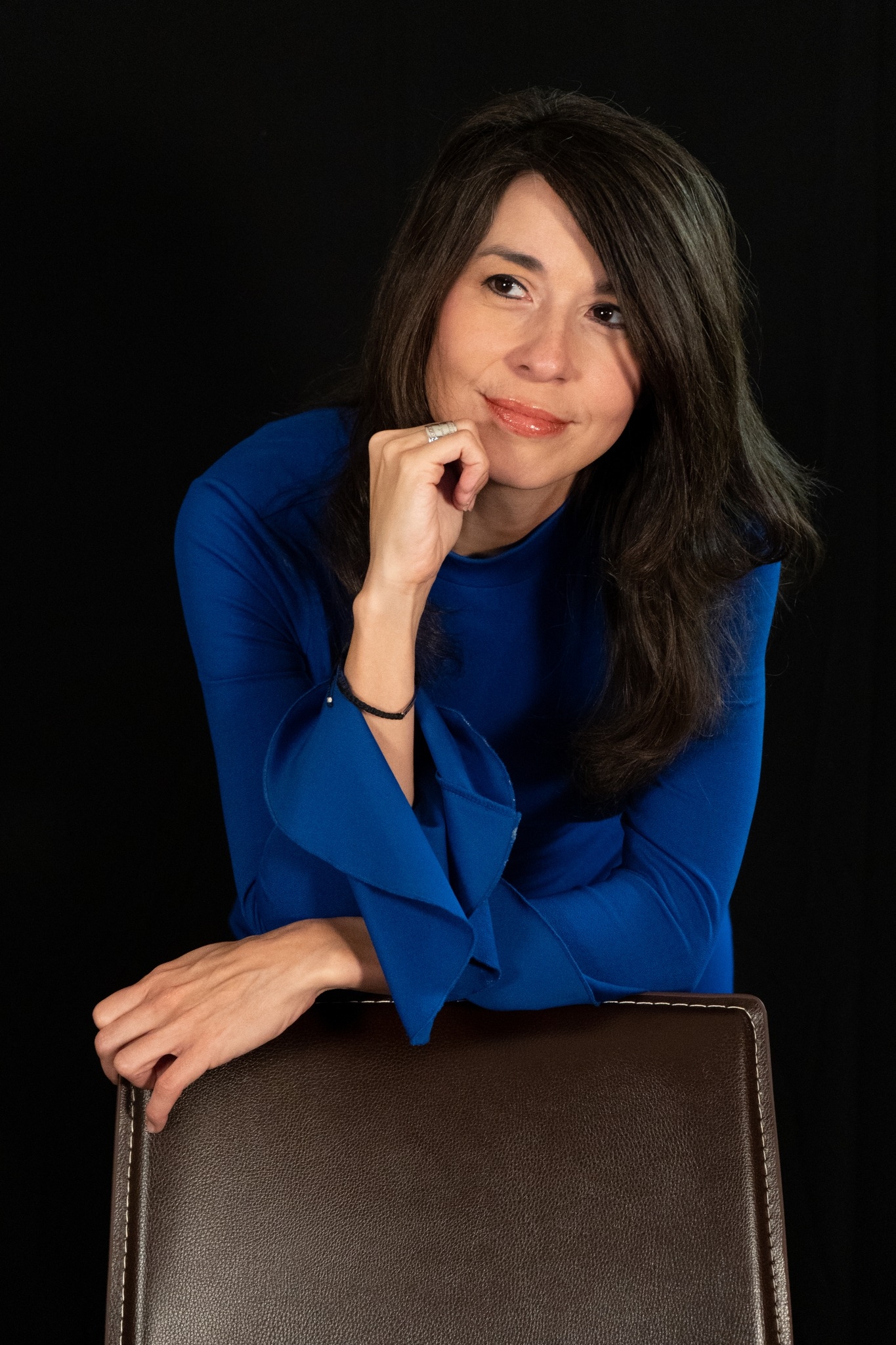 Ben Barnes
Hon. Ben F. Barnes is the founding partner and principal of the Ben Barnes Group LP, a crisis management and consulting firm with offices in Austin, TX and Washington, D.C. Formerly the Lieutenant Governor & Speaker of the House for the State of Texas and a protégé of President Lyndon B. Johnson, Mr. Barnes has spent over 50 years affecting state and federal policy decisions. Ben Barnes Group LP works with clients representing virtually every major industry, spanning interests both domestic and abroad.
He was elected to the Texas House of Representatives at the age of 22 and elected the youngest-ever Lieutenant Governor with more votes than any statewide candidate in Texas history. His legislative legacy has benefited generations of Texas public school students and he has helped to transform Texas into a technological hub.
After leaving office, Ben tried his hand at land development and was instrumental in creating the Barton Creek Resort in Austin, TX. He foresaw an urban and modern Austin and was part of the wave of developers who literally built the city we see today.
Now, in his third career, Ben Barnes is a gifted fundraiser and a trusted advisor in Washington, DC. The
Houston Chronicle
named him one of the Ten Most Powerful Texans in Washington. Ben leverages five decades of experience and political knowledge to ensure successful outcomes for public and private sector clientele.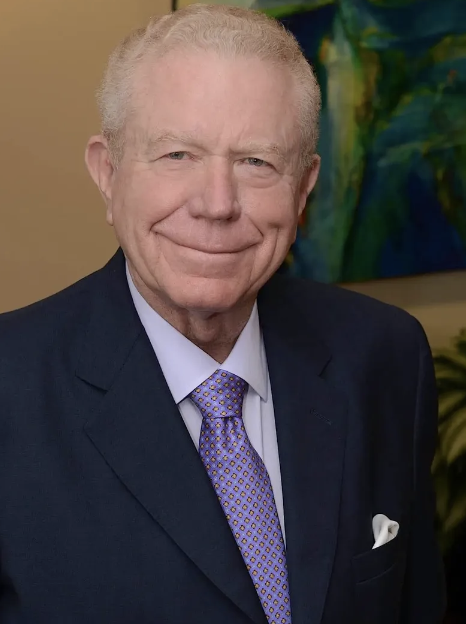 John Cooke
Senator John Cooke serves as the Senate Minority Leader of the Colorado General Assembly until January 2023. He most recently served on the Legal Services Committee, the Senate Judiciary Committee, and the Legislative Emergency Preparedness, Response, and Recovery Committee.
He served in the U.S. Army National Guard with the 220th MP Company before joining law enforcement. He worked as a police officer in Breckenridge, Colorado before becoming the undersheriff of Weld County, Colorado, and then being elected as sheriff. He was elected to the state senate in 2014 election and reelected in 2018. During his tenure in the state senate, he has served as the Majority Whip, Assistant Minority Leader, and Minority Leader.
Senator Cooke is a graduate of the FBI National Academy and the Law Enforcement Executive Development Seminar in Quantico, VA, and the University of Northern Colorado.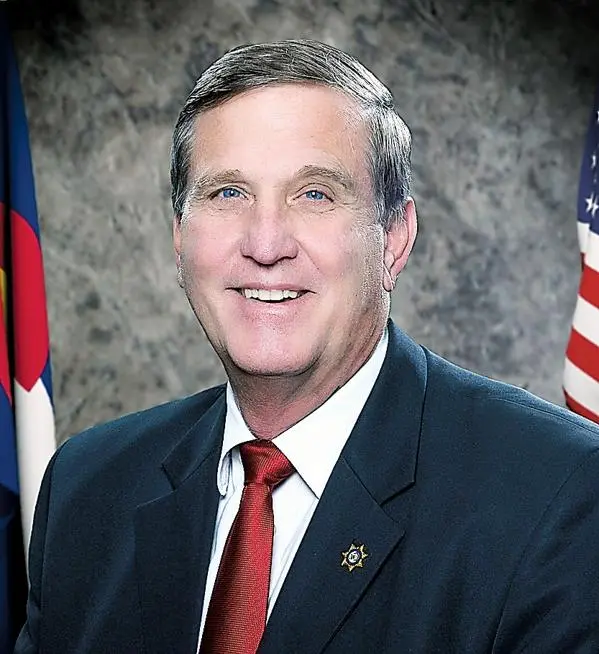 Torben Welch
Torben M. Welch is the head of the Messner Reeves Utah office, where he handles complex business and commercial transactions worldwide, providing practical "solutions-oriented" operations and general counsel services to help client's business goals. Licensed in Utah, Colorado, and New York, Torben practices in a variety of industries – Real Estate, Finance, International Business, Lending/Banking, Tech, Hospitality, and Sports. He has represented a variety of clients in his 18 years of practice, including serving as outside general counsel to companies both big and small, including those in the Fortune 500.
Torben was named a Colorado Super Lawyer – Rising Star: 2010, 2011, 2012, 2013 & 2014, Best Real Estate and Corporate Practice Manager – Denver (2016 Legal Elite Awards – Corporate America News), and 2019 Leading Advisor – Complex Business and Commercial Transactions Lawyer of the Year, Utah (Acquisitions International).
Torben received dual Bachelor of Arts degrees in Political Science and English from the University of Utah ('99) and his Juris Doctorate degree from the University of Denver Sturm College of Law ('02).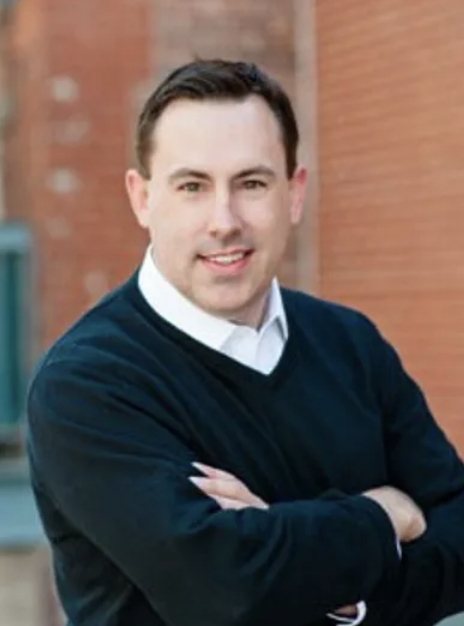 Scott Hurlbert
Dr. Scott Hurlbert is a vascular surgeon with UCHealth Vein and Vascular Surgery. He received his medical degree from the University of Colorado, where he graduated with honors. He completed his residency in general surgery at the University of Colorado Health Sciences Center, and his fellowship in vascular surgery, involving extensive experience in endovascular therapy, at Southern Illinois University.  Dr. Hurlbert attended the University of Colorado Boulder on a Boettcher Scholarship and graduated with a bachelor's degree in Chemical Engineering. Later he obtained an MBA from the University of Colorado Denver.  Dr. Hurlbert also has a certificate in Quality and Patient Safety from Regis University. 
Besides a busy clinical practice, Dr. Hurlbert has been active in physician leadership, serving in several capacities at UC Health Memorial Hospital in Colorado Springs including Chief of Medical Staff, Medical Director of Perioperative Services, Chief Quality Officer UC Health Southern Region, Senior Medical Director for Surgical Specialties and Senior Medical Director of Grandview Hospital.  He has also served on the board of the nonprofit Memorial Hospital Foundation.