If you are a user of the My eBodyGuard App technology that is offered in the Google Play or App Store.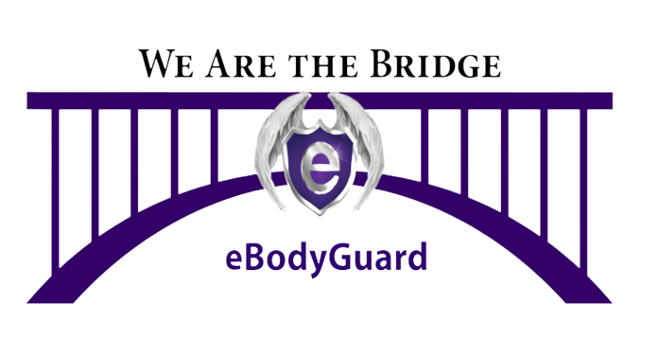 If you are an eBodyGuard partner please provide your credentials for access or contact eBodyGuard at
contact@ebodyguard.org
to become an eBodyGuard partner.
We are the bridge from community to public safety and health agencies through technology, people, and processes for all demographics because eBodyGuard believes connection creates safety.