STAFF
eBodyGuard's Team of Experts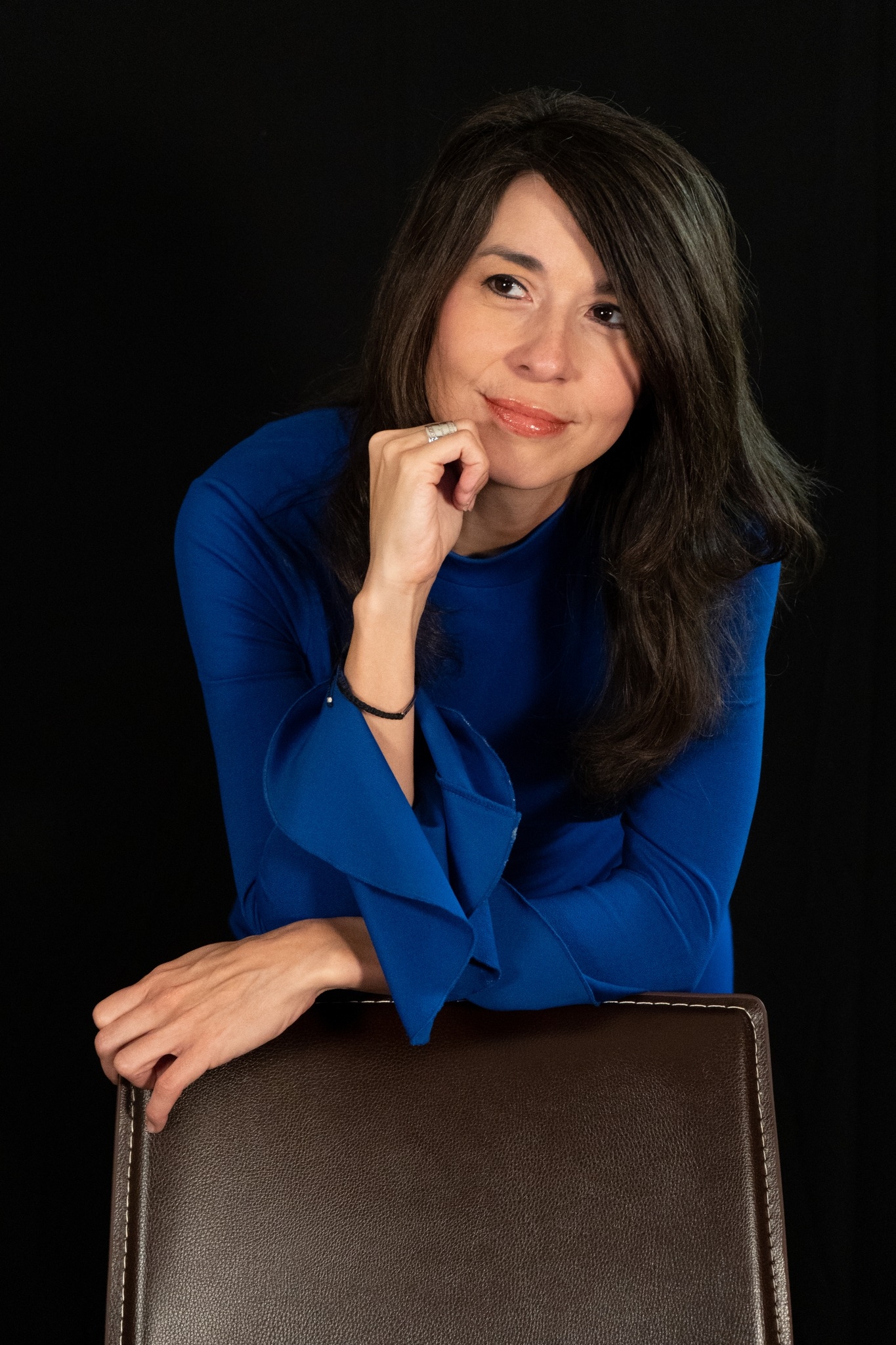 Melissa Faith Hart
CEO
Melissa Faith Hart is the Founder and Chief Executive Officer of eBodyGuard, LCC.  She created the eBodyguard Program which consists of the eBodyGuard Versatile (™) app that can be downloaded through the App and Google Play Store. This technology offers personal safety, evidence, and wellness support with its eBodyGuard Safety Card and eBodyCam, as well as the eBodyGuard Community Portal and the eBodyGuard First Responder Portal.
Melissa spent 17 years in corporate America, mostly with Xerox. She managed enterprise accounts in public transportation which included engagement with enterprise platforms in PRCS, (parking revenue control systems) with Airport parking, Tolling and Transit systems, Photo Enforcement and Parking and Citation Management Systems.  She became deeply involved with GoDenver/GoLa; the award winning first ever multi-modal transit App which ultimately was abandoned by Xerox but ignited her passion for the world of creation of apps to connect the public to their government.  Subsequently, she served on the Pink Tax on Mobility initiative, which partnered with NYU, NREL, and LYFT, investigating the reasons why women pay more for transportation than men.  She is working with NREL (National Renewable Energy Laboratory) to improve the efficiency and passenger safety of transit systems.
Her 20 years of experience working with law enforcement and District Attorneys led to the first criminal eDiscovery system in the nation.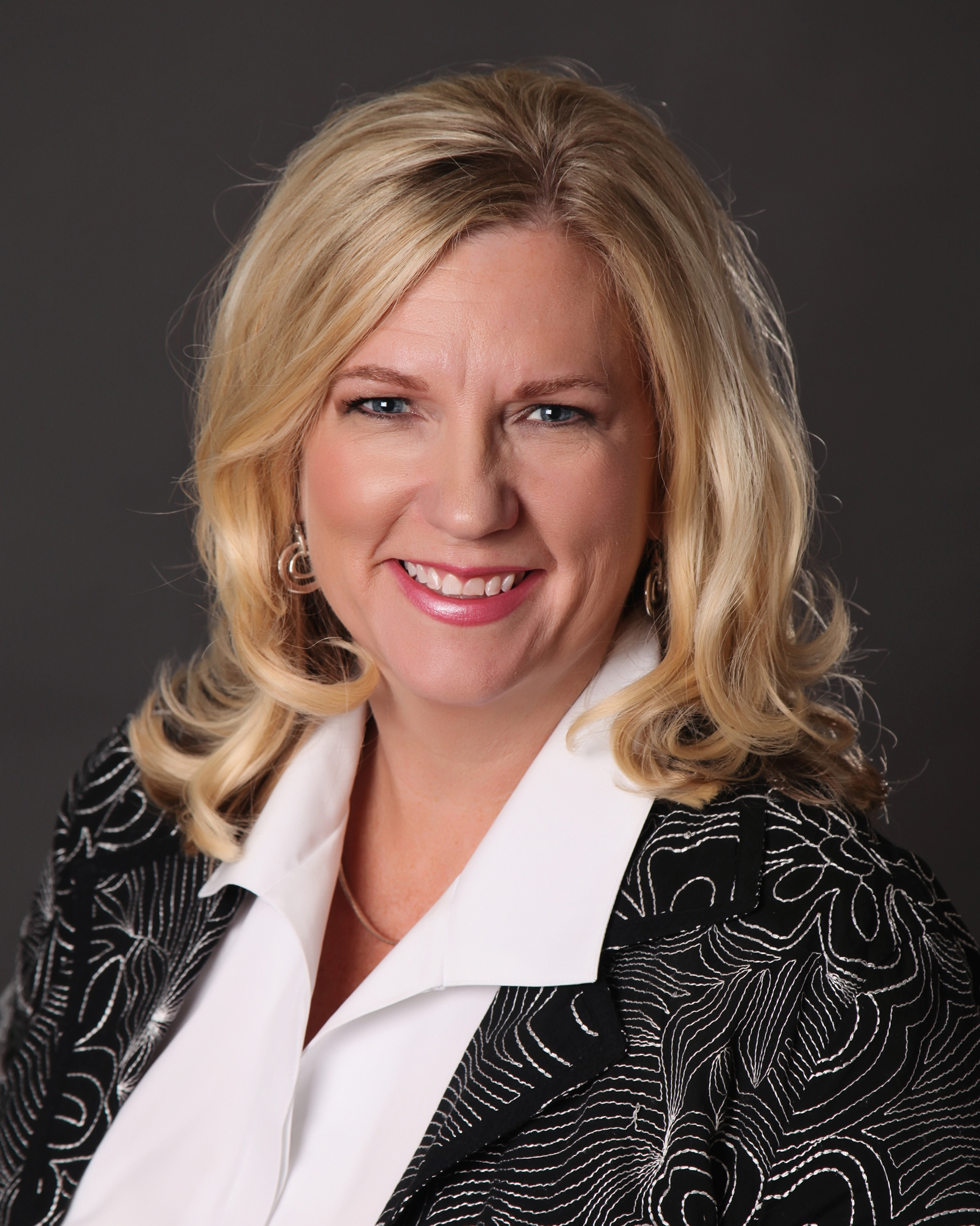 Allison W. McCord
Chief of Staff to the CEO
Allison McCord serves as the Chief of Staff to the CEO for eBodyGuard. Allison provides executive-level support for business execution, marketing messaging, partnership alliances, documentation, and procedures.  She is an experienced professional in talent development, business management, and technical writing. Areas of expertise include curriculum and instructional design, training program management, train-the-trainer, staff training and coaching, change management, and needs analysis.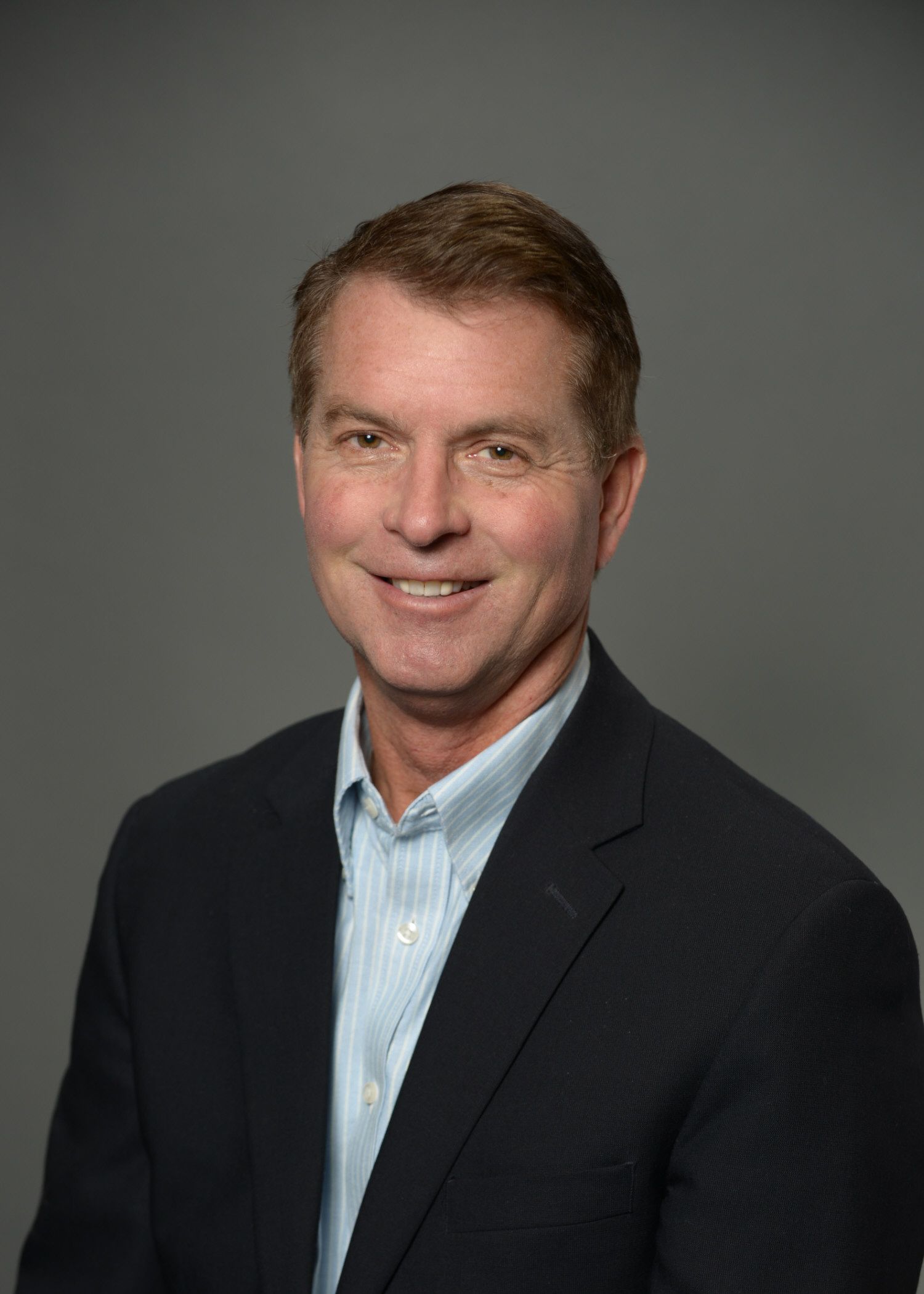 Mark Lindsey
COO
Mark Lindsay serves as the Chief Operating Officer of eBodyGuard. He was the previous Director of Strategic Alliances for LexisNexis, Government and Law Enforcement division.  LexisNexis is a global provider of information-based analytics, data, and decision tools with $2.29 Billion in annual revenue serving customers in more than 180 countries employing approximately 9,700 people.
At LexisNexis, Lindsay was responsible for developing strategic opportunities, cultivating C-level partner relationships, and growing and driving revenue for LexisNexis public safety and strategic alliance channel programs.  Additionally, he was part of the management team that was instrumental in growing the LexisNexis customer base of law enforcement agencies from 250 to over 1,500.
Lindsay has extensive experience in creating strategic opportunities with some of the largest public safety organizations and companies to develop innovative solutions for public safety to improve overall law enforcement effectiveness.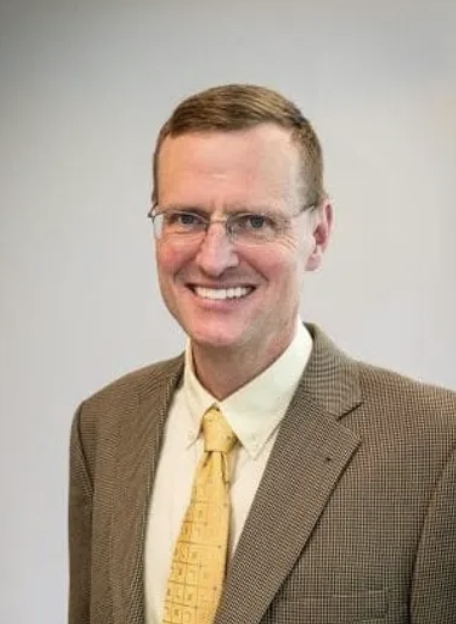 Scott Hurlbert
Finance Director
Dr. Scott Hurlbert is a vascular surgeon with UCHealth Vein and Vascular Surgery. He received his medical degree from the University of Colorado, where he graduated with honors. He completed his residency in general surgery at the University of Colorado Health Sciences Center, and his fellowship in vascular surgery, involving extensive experience in endovascular therapy, at Southern Illinois University. Dr. Hurlbert attended the University of Colorado Boulder on a Boettcher Scholarship and graduated with a bachelor's degree in Chemical Engineering. Later he obtained an MBA from the University of Colorado Denver. Dr. Hurlbert also has a certificate in Quality and Patient Safety from Regis University.
Besides a busy clinical practice, Dr. Hurlbert has been active in physician leadership, serving in several capacities at UC Health Memorial Hospital in Colorado Springs including Chief of Medical Staff, Medical Director of Perioperative Services, Chief Quality Officer UC Health Southern Region, Senior Medical Director for Surgical Specialties and Senior Medical Director of Grandview Hospital. He has also served on the board of the nonprofit Memorial Hospital Foundation.
George Brauchler
Chief Justice Strategy Officer
George Brauchler is the former District Attorney for the 18th Judicial District in Colorado, the largest judicial district in the state with more than 930,000 residents in Arapahoe, Douglas, Elbert, and Lincoln Counties. A veteran litigator, Brauchler has taken more than 140 trials to verdict in state, federal, and military court over the past eighteen years, including several of the state's most publicized cases, including the only prosecutor in the nation to have prosecuted three mass shootings including Columbine, Stem School Shooting and the Aurora Theatre Shooting. In addition, he has also been a regular adjunct faculty member of the University of Denver College of Law, Colorado Law, and the U.S. Army and U.S. Navy JAG Schools, earning a reputation as one of the most prolific lecturers and trainers on trial advocacy in the nation.  
Brauchler, who is a Lieutenant Colonel in the U.S. Army Reserve, has served as Chief of Military Justice for Fort Carson and with the 4th Infantry Division and the U.S. Division-North in Iraq.
Brauchler was intimately involved in the first judicial district ever to pilot, execute, and provide the incubation necessary for the first statewide Criminal eDiscovery solution in America. It is still in operation today.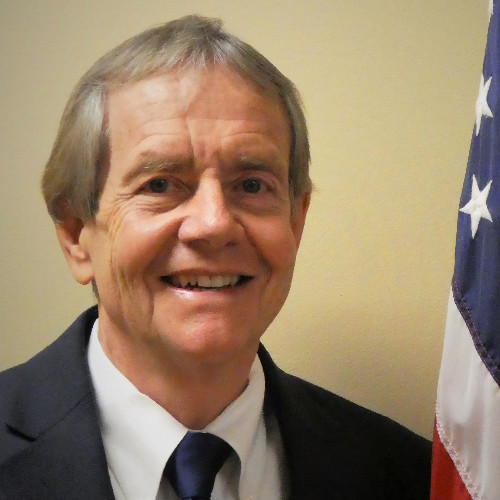 Karl Wilmes
CJIS (Criminal Justice Information Systems) Compliance Officer
Karl Wilmes serves as eBodyGuard's CJIS (Criminal Justice Information Systems) Compliance Officer.  Karl retired as the Chief of Police for the City of Federal Heights, Colorado, in 2018. During his career in law enforcement, he led three agencies, including serving as Homeland Security Director for the state of Colorado and Deputy Director for the Colorado Bureau of Investigation (CBI). During his tenure at the CBI, Karl served as the State of Colorado CJIS Systems Officer. Karl has a broad range of local, state, and national experience in law enforcement, public safety and security. He has provided consulting services to Law Enforcement agencies in a variety of areas, focusing on CJIS data sharing, biometrics, strategic planning, investigations, training, and liability reduction.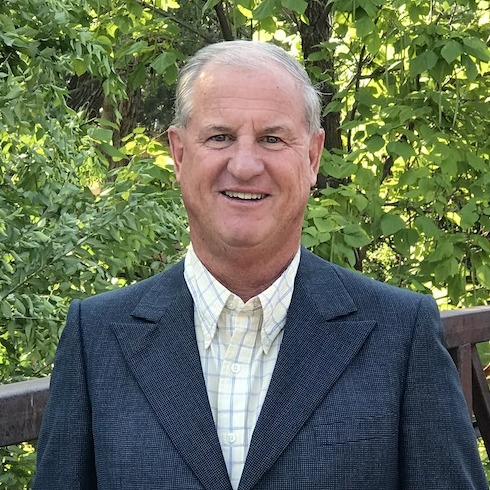 John Mackey
Law Enforcement Ambassador and Advisory Board
John Mackey serves as Law Enforcement Ambassador and Advisory Board for eBodyGuard. He has been a law enforcement professional in three Colorado counties with five agencies for over 40 years – 20 as a police chief serving a resort town, urban city and two college/university campuses. John is the retired Chief of Police of Edgewater, CO. During his tenure he implemented CJIS standards, IT and eDiscovery enhancements and established a Property & Evidence Unit. He also developed a collaborative group of nine law enforcement CEO's, the "Alliance 9", which led Colorado's best efforts in multiple collaborative grants and first ever projects that unified agencies for stronger community policing efforts. He has also served as Criminal Justice Adjunct Faculty and on the University of Colorado Leadership Council on Domestic Violence & Sexual Assault Prevention.
John holds a Bachelor of Science degree in Education from University of Massachusetts, Boston. John has received numerous awards, including the Denver Regional Council of Government's Distinguished Service Award, an FBI Service Award, a Governor's Service Award, Sheriff's Star for the Jefferson County Sheriff's Office, and the Lakewood Police Hall of Fame.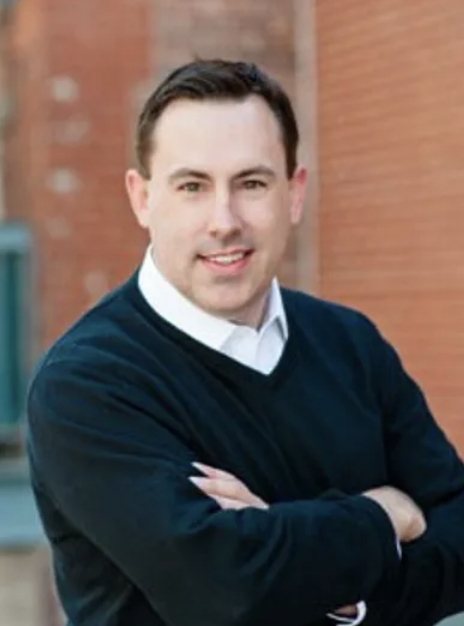 Torben Welch
Chief Legal Officer
Torben Welch is the Chief Legal Officer for eBodyGuard. Torben serves as the head of the Messner Reeves LLP office in Utah, where he handles complex business and commercial transactions worldwide, providing practical "solutions oriented" operations and general counsel services to help client's business goals. Licensed in Utah, Colorado and New York, Mr. Welch's practices in a variety of industries – Real Estate, Finance, International Business, Lending/Banking, Tech, Hospitality and Sports. He has represented a variety of clients in his 18 years of practice, including serving as outside general counsel to companies both big and small, including those in the Fortune 500. Torben received dual Bachelor of Arts degrees in Political Science and English from the University of Utah ('99) and his Juris Doctorate degree from the University of Denver Sturm College of Law ('02).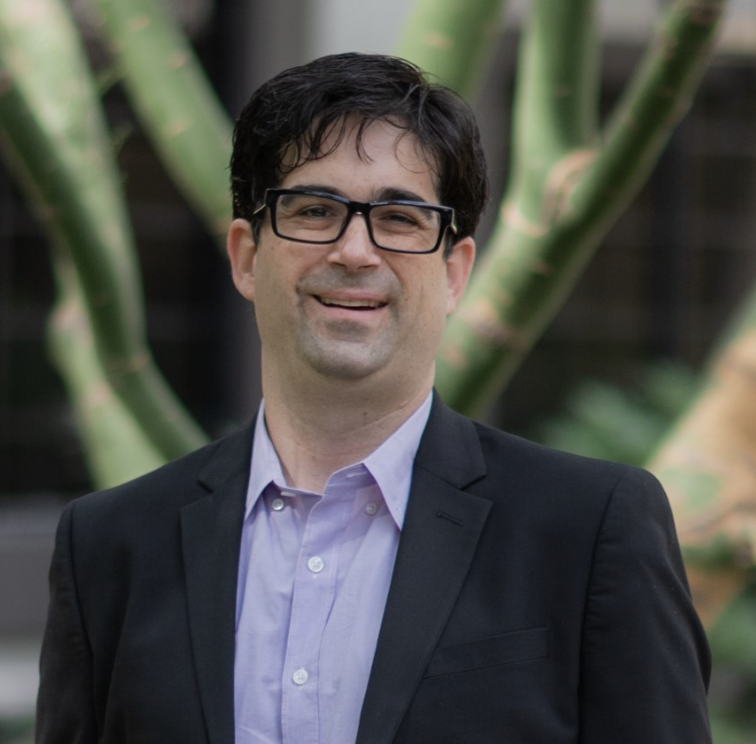 Rowan Smith
Legal
Rowan Smith serves on eBodyGuard's legal team for intellectual property and patents. Rowan is a partner in the law firm Messner Reeves LLP, working primarily in the areas of electrical engineering and computer science technologies. He represents a number of large companies that maintain comprehensive international patent portfolios. In addition to patent prosecution, he provides general intellectual property counseling and acts as a consultant on complex litigation projects. Rowan has a Bachelor's Degree in Electrical Engineering from Arizona State University and a Juris Doctorate degree from the Arizona State University College of Law.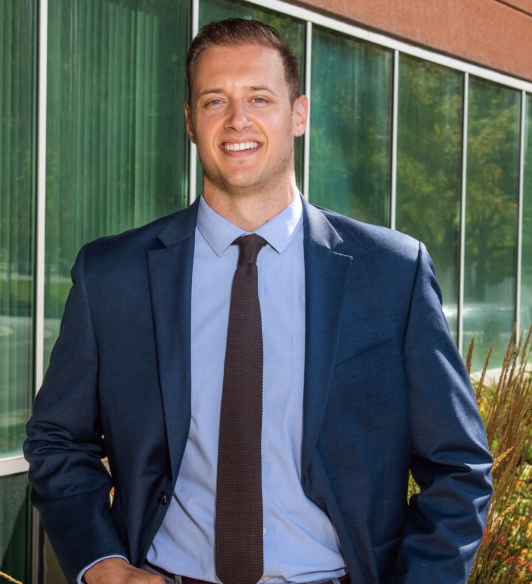 Jake Brigham
Legal
Jake Brigham serves on eBodyGuards' legal team as a corporate associate attorney with Messner Reeves, LLC. He attended a small liberal arts college in Virginia, where he received his Bachelor of Arts in Sociology with an area of focus in Criminology. He later attended the University of Oregon School of Law, graduating with his J.D. He subsequently joined the King County Prosecutor's Office in Seattle as a Deputy Prosecuting Attorney, where he worked in both the felony trial unit and economic crimes unit. Jake transitioned to the private sector and is now located in Salt Lake City and is admitted in both WA and UT. He provides corporate guidance on various matters, including formation, structuring, contract drafting, and governance.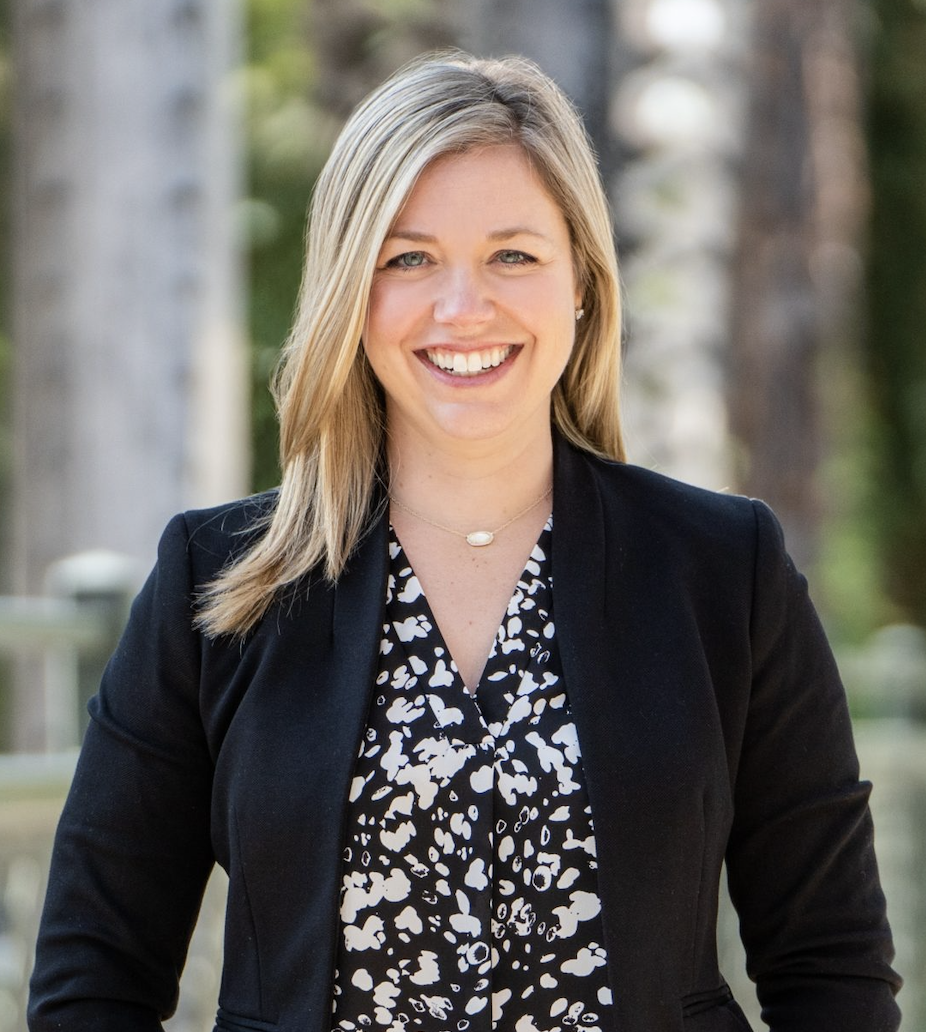 Alyson Jaen
Legal
Alyson Jaen serves on eBodyGuard's legal team and is Of Counsel with the Messner Reeves, LLP law firm. Aly's general corporate practice includes advising clients on a wide range of corporate matters, including entity formation, contract drafting, mergers and acquisitions, and corporate governance. Aly has served as outside general counsel for several businesses. She has also advised public and private companies on raising capital and obtaining financing. In ddition, she advises clients in highly regulated industries and provides general compliance and business law advice.  As a member of Messner Reeves' real estate practice group, she assists clients in various real estate matters, including representing tenants and landlords for commercial leasing matters, and purchase and sale agreement.   Aly obtained her undergraduate degree from the University of Colorado, Boulder and obtained her law degree from University of Denver, Sturm College of Law.
Heather Joyner
Vice President of Community & 911 Relations
Heather Joyner is a veteran with over two decades of public safety telecommunications experience.
Heather served as the full-time 911 Director with Halifax  County Emergency Communications, located in Halifax, North Carolina.
In her role as a 911 Director, Heather oversaw and coordinated all activities of the Public Safety Answering Point, including research and implementation of new technologies that provided citizens with the best means for contacting 911 within rural areas of North Carolina.
Heather has a degree in criminal justice and shares her expertise by speaking at national conferences and consulting on many committees, including the Lake Gaston 911 Task Force Executive Board and LAPSEN Dispatch Pathway Specialist.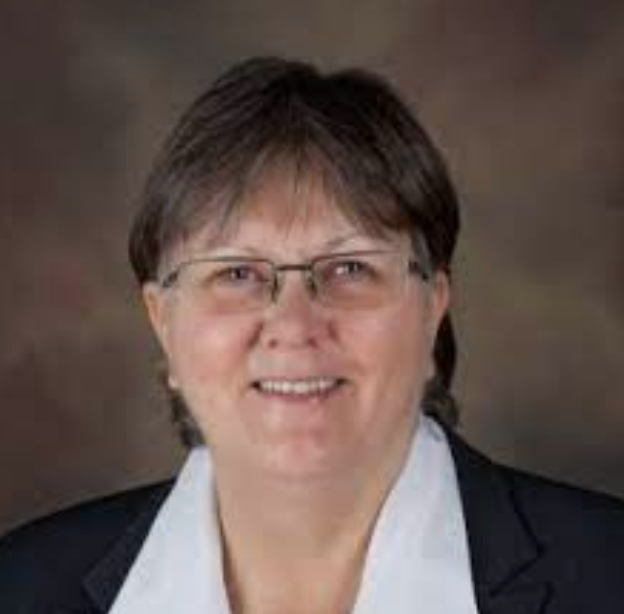 Rita Smith
Executive Director

of Victim Services

Rita began working as a crisis line advocate in a shelter for battered women and their children in Colorado in 1981. She has held numerous positions in Colorado and Florida since then in several local domestic violence and sexual assault programs and state coalitions, including Program Supervisor and Director. She was the Executive Director of the National Coalition Against Domestic Violence for nearly 22 years. She has been interviewed by hundreds of newspaper reporters and appeared on many local and national radio and television news shows, including The Washington Post, USA Today, People Magazine, National Public Radio, The Today Show, Good Morning America, and the Oprah Winfrey Show.

She currently is a Senior Adviser for the National Football League on their efforts to end violence against women also serves as Vice President of External Relations for domesticshelters.org and Executive Director of Victim Services for eBodyGuard. She believes that advocacy and social change are intricately connected and cannot be done separately.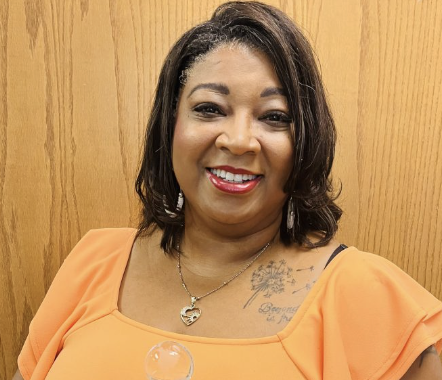 Monica Kearney
Victim Services Director
Monica Kearney serves as Victim Services Director for eBodyGuard.  Monica has over twenty-five years of social work practice experience. She has used her skills and expertise as an advocate for social change for issues that impede the health and well-being of marginalized communities. Her professional roles have included nonprofit administration and leadership, early childhood education, and community education and outreach.
Monica holds a Bachelor's degree in Social Work from the University of North Carolina at Greensboro and a Master's degree in Social Work from the University of New England. She is currently pursuing a Ph.D. in Social Work from Walden University. Monica is a member of the Phi Alpha Social Work Honor Society, a member of the National Society on Leadership Success (NSLS), and a member of the Golden Key International Honor Society. She also has a certificate in Nonprofit Leadership and is a graduate of the NC Center for Non-Profits Spring 2021 Nonprofit Management Institute. Monica serves on various boards and advisory committees in her community as an advocate against child abuse/neglect, domestic violence, and sexual assault. Her lifelong personal and professional experiences fuel her passion and commitment to serving humanity.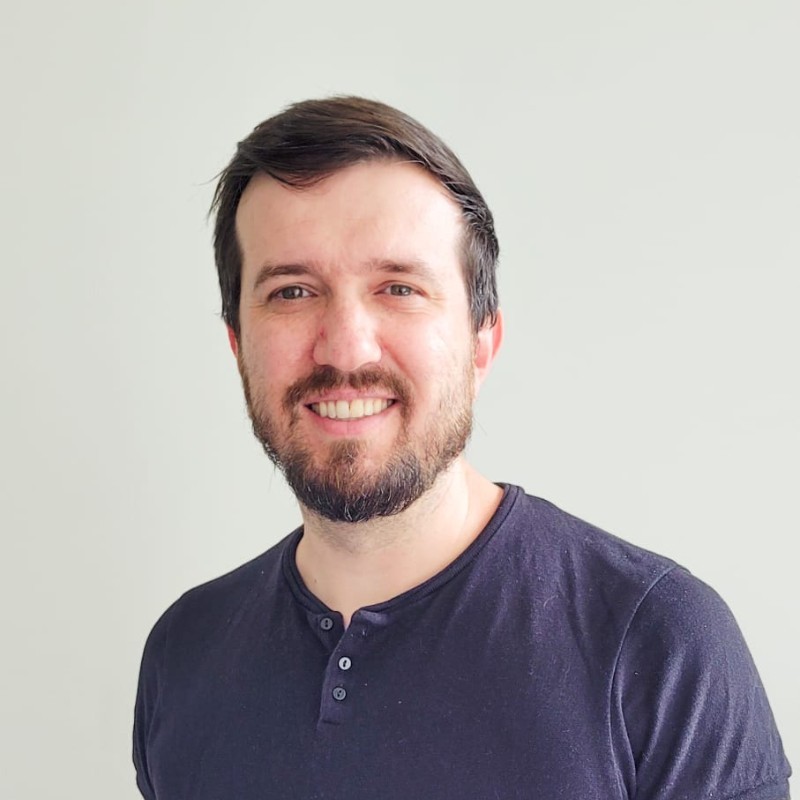 Rodrigo Salamao
Senior Team Lead and Alliance Engineer
Rodrigo Salamao is an Android Engineer with eBodyGuard, responsible for Android architect and software development. Rodrigo has been working in Android development since 2015, from startups to huge enterprises, seeking to deliver outstanding apps and user experience. He is expert on the most advanced tools, design and principles in the development field, such as Kotlin, Java, Koin, Courting, Data Binding, Live Data, Navigation, Workmanager, ROOM, Retrofit2, Architectures MVP and MVVM, Unit Test (Modito & Junit), UI Test (Expresso), Git, Agile (Scrum), Flutter and Dart. Now he is working directly to develop and maintain the eBodyGuard app with new features and performance improvements, always applying good principles like SOLID, Clean Architecture and DDD to achieve a robust architecture, which is scalable to hold all new features that will come in chunks, while considering maintenance and performance.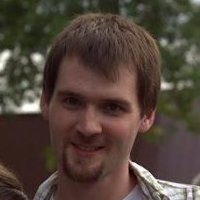 Ben Brannaka
CJIS Backend and Alliance Engineer
Ben Brannaka is a CJIS Backend and Alliance Engineer with eBodyGuard.  Ben has extensive experience as a solutions architect / principal engineer. He worked as a sole developer and in leading teams coordinating releases between multiple teams while producing code to achieve sprint goals. His technical experience began with PHP and Javascript web application development which then extended into Python and Devops/Systems. He has developed applications/services from scratch, with open source frameworks/platforms, as well as within proprietary systems
Ben's primary languages are PHP, JavaScript, Python, Bas/Sch, SQL, and secondary languages are C#, Java, and Lua. Ben continuously looks to improve his technical skills along with applying new learning.
Vision
We are the bridge from community to public safety and health agencies through technology, people, and processes for all demographics because eBodyGuard believes connection creates safety.